Metal Clock (Widget)
Have you ever had metal clock?
If not - then this watch is for you, and if so - you can try metal clock again, you'll like them.

Recent changes:
Version 1 - Fixed Some Crash + when click - opened Alarm.
Version 3 - Now you can add clock to Lock Screen.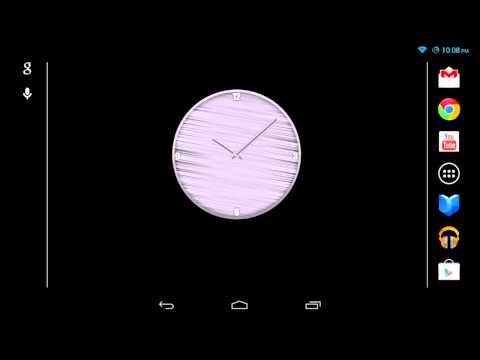 No comments in the Android market yet