Mico the kitten Live Wallpaper
A cute live wallpaper with Mico ,the playful kitten !


you can touch Mico to let it mew and play with him!

A cute live wallpaper different from all the other!!



Installation:
1)press a free space of your screen until a menu will appear
2)select wallpaper
3)select live wallpaper
4)select Mico The Kitten live wallpaper
5)select use this or use the setting button to set your preferences

Thank you.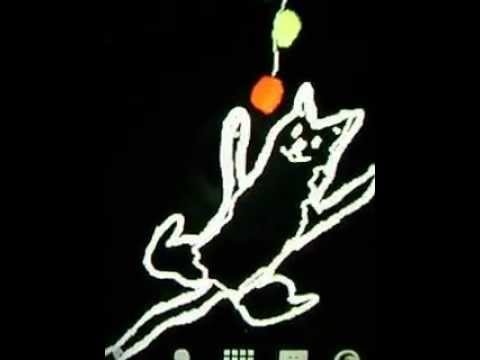 No comments in the Android market yet