MicroTips Buenos Aires English
• Just one App with HD videos off-line on the main tourist attractions with photos and narrations.
• Contains off-line maps, information on transport, museums, walks and useful facts about traditional customs, food and drink.
• Enjoy on-line videos with the best traditional Argentine music (tango, rock, pop and folk)
• Available in Spanish, English and Portuguese.


tags: Buenos Aires, guide, tourism, trip, travel, city tour, best, video, tango

Recent changes:
• All videos, attractions and music are now unlocked.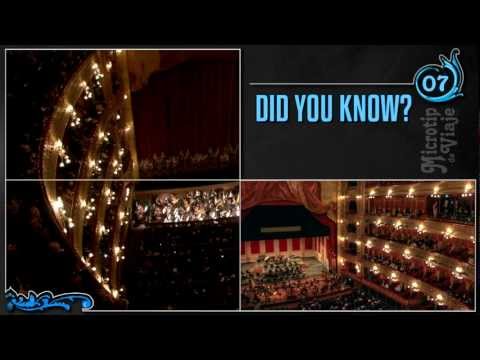 No comments in the Android market yet