Military Cadences
Marching and Running Cadences for the United States Army, Marine Corps, Air Force, and Navy.

These are the the words, no audio sorry.

If you have issues please email the developer for a resolution or refund.

Recent changes:
Added more User submitted cadences.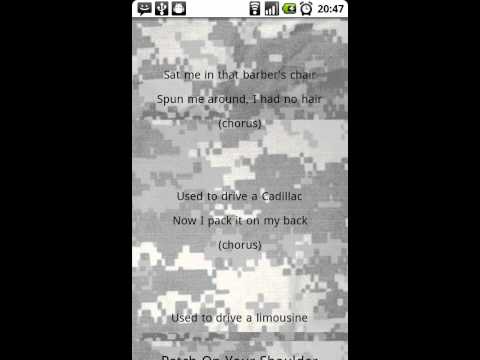 Write the first review for this app!