MiMo
MiMo™ is a social networking, conversation driven, geo-location based, point earning, philanthropic deed doing mega app!

We've all heard of social networking. MiMo™ is Socially Aware Networking!

Earn points and rank up by meeting new people, making new friends, interacting with businesses, and staying connected with your social network.

Points are generated based on a variety of interactions and can be converted to dollar donations, through our generous corporate sponsors, to our ever-expanding network of charities and good causes.

Give back while you get social! ™

Recent changes:
This version provides an upgraded Business Search to enhance ability to find more businesses close to your current location and provide more extensive business categories.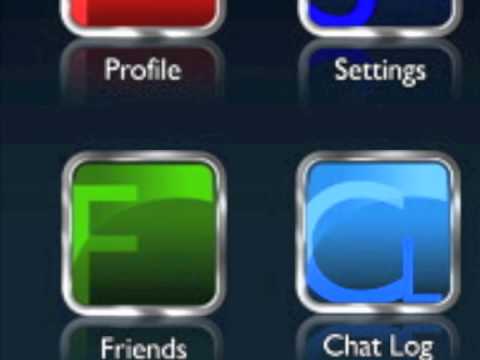 Write the first review for this app!