MindBoard Classic (Free)
This is designed for tablets.
It makes mind mapping easy with freehand writing and drawing.
If your device has S-Pen or stylus, please also try MindBoard Pro for S-Pen edition.

# Features

* Freehand writing / drawing for mind mapping
* Palm rejection ( for stylus support device like galaxy note )
* PDF export
* Zoom in / out using two fingers
* Scroll (shift) using one finger.
* Test on Nexus7, Galaxy Note1 , Galaxy Note 8.0, Acer Iconia Tab A500.

# Free Edition Limitations

* You can create mind map files until 10.
* Exported PDF with watermark.


# User's Guide

* http://www.mindboardapps.com/mindboard_classic_muji_users_guide_en.html

Your question or comment will be much appreciated.
* Contact Information : http://www.mindboardapps.com/contact.html

Recent changes:
# 3.4.8
Fix : change PDF/PNG export directory

# 3.4.7
Fix : Node Editor performance improvement.

# 3.4.4
Fix : Full-screen mode improvement.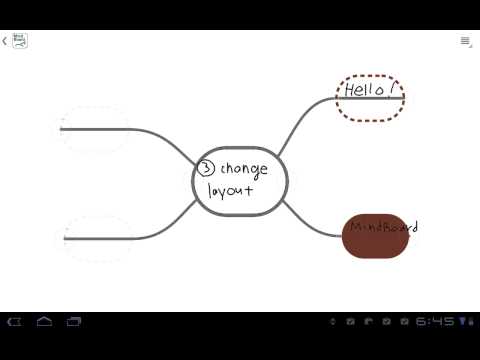 Write the first review for this app!