Minesweeper Unlimited!
Classical Minesweeper Gameplay but on a Hexagonal Layout! If you like Minesweeper, you will LOVE Minesweeper Unlimited!

Minesweeper Unlimited! brings you nice graphics and user interface - you can pinch to zoom your current playfield, you can scroll on it - but, the best is: There is NO LIMIT at all - size your playfields as big as you want or as big as your memory allows you.

There is also a Free Version with advertisements in it where you can play the game for free.

In the full version you can rotate the screen as you like and will not see any ads.

Recent changes:
online scores switch on/off
ingame tutorial

see http://www.reiti.net/minesweeper-unlimited for more details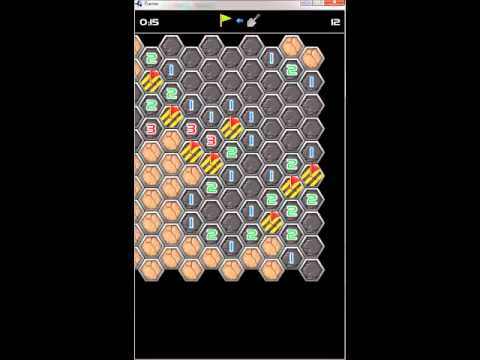 Write the first review for this app!
No comments in the Android market yet