MingleBird
Get ready to Mingle! MingleBird is a mobile socializing app that makes a game out of introductions. Played at social or professional gatherings, MingleBird revs up mingling and makes networking fun.

Getting started is easy -- the organizer goes to minglebird.com to create an organizer account and a game. A Game Code is generated that the organizer shares with players. Players download the app, create a player account, and join the game by entering the Game Code. Each player gets a photo profile of a registered player to meet. Once a player finds their target, they introduce themselves, snap a photo, earn points and get their next assignment. When the allotted time is up and the game ends, the organizer checks into minglebird.com to see who's introduced themselves to the most players. Of course, everyone wins -- MingleBird keeps a list of all your connections, which can be added directly to your Address Book. No more stress about how you'll meet people or keep track of your new connections. MingleBird's social networking makes meeting people a snap.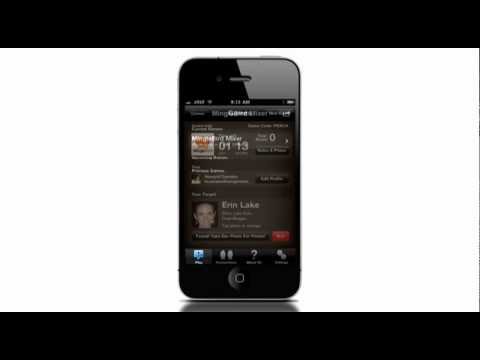 Write the first review for this app!