Mini Golf Space 3D Free
New amazing minigolf Space 3D with new space enviroment and new funny obstacles. Everyone can enjoy this exciting golf adventure game on your mobile phone. Travel From Planet to Planet Playing Golf. Dynamic features like moving walls, space portals water obstacles and more. Compare your highscore with your friends.

Poupular game from iOS, finally on availible on Android devices.
Enjoy this game!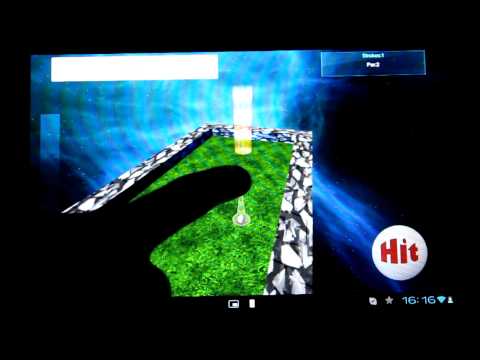 Write the first review for this app!