Mini Golf'Oid - AGC1 course
Android Gaming Challenge #1 course.

*** IMPORTANT : Please note that this application cannot be directly opened and will not appear in the home screen. It's purpose is only to provide a golf course for Mini Golf'Oid. Please install Mini Golf'Oid first (free).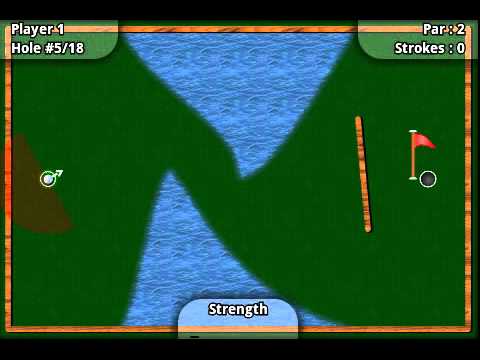 Write the first review for this app!