MMan Run
"Wow this is a really fun game!" says 7 year old beta tester.

Bringing 2D Platforming action with 10X the sugar content. Marshmallow Man's girlfriend Coco has been stolen by the infamous Candy Villain, "Santa Claws".

With easy 3 button control, MarshMallow Man Run is easy to learn but with nuanced complexity that takes skill to master. Running Left, Running Right, Jumping, DOUBLE-Jumping, Wall Scaling, and Santa boxing action!!!

-14 Levels of Suguar Packed Side Scrolling Action
-Peppermint Sawblades!
-Bubblegum CannonBalls!!
-CandyCorn Spikes!
-Chocolate girlfriend
-Showdown Boxing Match with Santa Claws.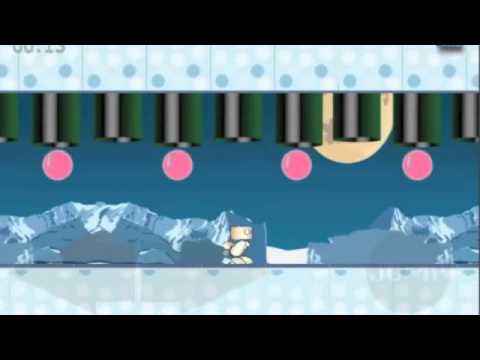 No comments in the Android market yet