Myanmar Calendar, MmYear 100
**IMPORTANT: In case you have problem after update, please uninstall app & reinstall again.
(အကယ္၍ ျပႆနာ တတ္ေနပါက အရင္ uninstall လုပ္ျပီး၊ ျပန္ install လုပ္ပါ။)


Most popular Android English Myanmar Calendar Mobile App Ever

- 1901 to 2020
- Simplest & Easiest to use it without rooting your device
- It can work offline (without connecting to internet)
- Pick your own background, font size and themes (Black Forest, Snow White or Earth Keeper)
- Single Day View with details with Yat-yar-zar/ Phya-tha-dar
- Myanmar official holiday for the month
- Show your friends' birthdays on Calendar

စက္ရုပ္ရဲ့ ပထမဆုံး ႏွစ္ ၁၀၀ ျပကၡဒိန္ပါ။ 1901-2020 အထိ။ သင့္ ဖုန္းကို မူရင္းအတိုင္း ဘာမွ ျပဳျပင္ရန္ မလိုပါ။ အင္တာနက္နဲ႕ ခ်ိတ္ျပီး သုံးရန္မလို။ ေရွလႏွင့္ ေနာက္လကို slide လုပ္ျပီး ေျပာင္းပါ။ စာလုံး အၾကီးအေသးကို A ႏွင့္ a ႏွိပ္ျပီး၊ လိုသလို ေျပာင္းယူပါ။ ေနရက္ရဲ့ အေသးစိတ္ကို သိလိုက အဲဒီေနေပၚမွာ ဖိေပးပါ။ ျမန္မာႏိုင္ငံရဲ့ အစိုးရ ရုံးပိတ္ရက္ေတြပါ ထည့္ထားတယ္။ ေမြးေန့မ်ားကိုလည္း ျပကၡဒိန္ထဲမွာ မွတ္သားႏိုင္သည္။

(မွတ္ခ်က္. ဤျပကၡဒိန္သည္ တက္ႏိုင္သေရြ မွန္ႏိုင္ေအာင္ လုပ္ထားပါသည္။ အမွားပါက အသိေပးေစလိုပါသည္။)

Recent changes:
MmYear100 3.1
============
- Extend the calendar to year 2020
- For Huawei phone user, there is option to choose Smart Zawgyi 2 font.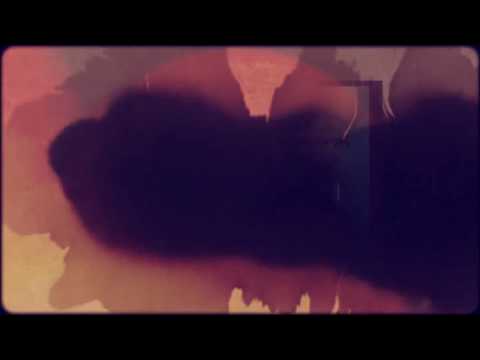 Write the first review for this app!