Mobile Inspector
Every Car has a story.

Mobile Inspector by cDemo Mobile Solutions makes online Automobile Remarketing and Listing …. Simple and Easy for Everyone!

If you're thinking of selling or trading-in you're car, the Mobile Inspector makes this process incredibly easy!

Regardless of experience or age, now anyone can quickly and easily follow step-by-step instructions to professionally document, photograph and video their vehicle. Dynamic Virtual Vehicle Brochures (VVB's) are instantly generated and immediately available for distribution to your Facebook and YouTube accounts. You can also email the Virtual Vehicle Brochure to a friend, dealer or link the VVB-URL to your online classified ad, turning a basic classified ad into rich content listing.

Mobile Inspector will also display your vehicle in your very own online vehicle showroom. The website address for your showroom can be accessed from your dashboard at www.cDemo.com.

Every car has a story … Mi helps you tell that story!

Recent changes:
Enhancements to vin barcode scanner as well as improved search capabilities within My Studio.

My Studio area allows users to download inspections from central server and continue on with in progress inspections or create other inspections based on the data already entered by other users.

Ability to copy existing inspections using the new "Clone" feature, saving valuable time by not having to re-enter data when creating new inspections for a vehicles already entered into the system.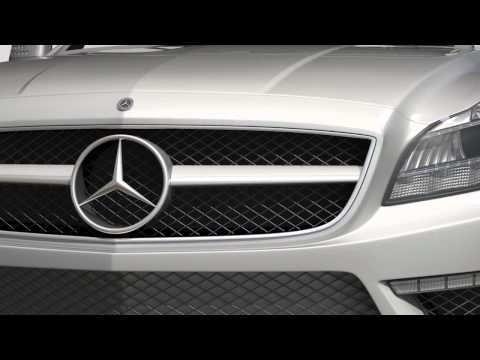 Write the first review for this app!