MobileCard
Mobilecard is an application for you mobile device that allows you to use your credit or debit card in order to buy products registered with the application. You can put credit for your cellphone with any carrier in Mexico, you can also put credit on your IAVE or PASE URBANO TAG for the road and many other products.

Recent changes:
Our transaction engine just went safer and more powerful!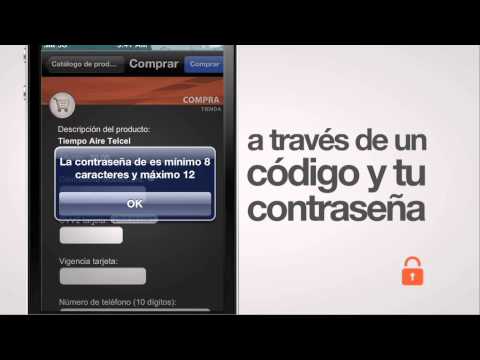 Write the first review for this app!