Mockitoo-play your reality
Use Mockitoo to create multiple casual games with your photos inside.
Your friends, family or just any stranger can be a part of your Mockitoo games.

Each game has at least one element that can be replaced with a photo from your gallery or camera input.

Games created are automatically loaded onto Mockitoo website at www.mockitoo.com there too you can play the games you've created and share them with your friend through Facebook and Twitter.

Enjoy.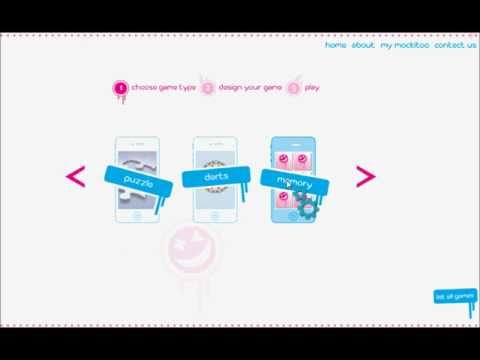 No comments in the Android market yet