Moeto TOTO 2
App for bulgarian national lottery "Toto 2".
This app allows the user to enter their tickets in to the app and check for winnings online. Supports "Second chance" prizes.

Recent changes:
Оправен е проблем, който не позволяваше проверка за печалби.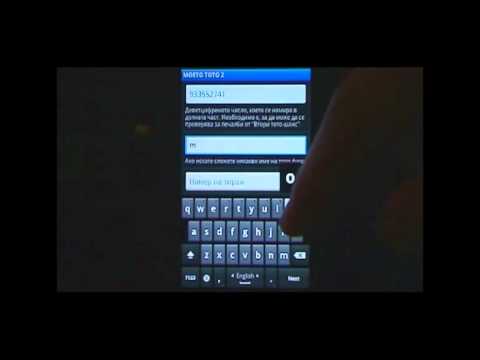 Write the first review for this app!