Mofibo - books unlimited
Choose between thousands of ebooks - with Mofibo, the right book is always nearby - and an extraordinary and unlimited reading experience on your smartphone and tablet:
Your new library. Discover new and old favourites for the entire family. Mofibo gives you everything you want to read, and continuously adds more.

Readinglist. Save the books you don't have time to read now, but want to read later.
Your bookshelf. Add your favourite books to your personal bookshelf - then your friends can easily see which books you are reading - and might be inspired.

Search for anything. Search between writers, titles or categories and easily find the right book for the right mood.
Unlimited reading, even offline. Add your favourite books to your reading list before you leave home, and read away on your vacation or on the move without any extra fees from your provider.

Read without glasses or reading light. With Mofibo you can regulate light and text size, whenever it suits you.
Mofibo takes care of your bookmarks. Mofibo always remembers how far you've gotten in each book, and synchronizes between devices.

Share your experiences with Mofibo on social media, inspire others and find new books through your network on Facebook and Twitter.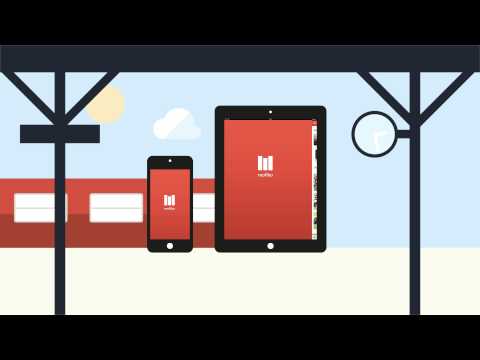 Write the first review for this app!