Money Storm Deluxe
TRY THE FREE VERSION FIRST!

Money Storm is a fully customizable live wallpaper that gives you your dream come true : Money raining from the sky.

Add your own photographs as backdrops to the never-ending waterfall of cash money.

Fully customizable you decide on the type and amount of money, and choose a backdrop from either your own photographs, one of our five tasteful currency-themed backgrounds, the zany "Mister Money", Two patriotic backgrounds (Uncle Sam, or Columbia), or The Earth as seen from space.

Recent changes:
In honor of Independence Day, I've added two patriotic backgrounds. One of Uncle Sam, and one of Columbia.

And in honor of the end of our Man In Space program, I've added a background featuring NASA's famous "Blue Marble" image.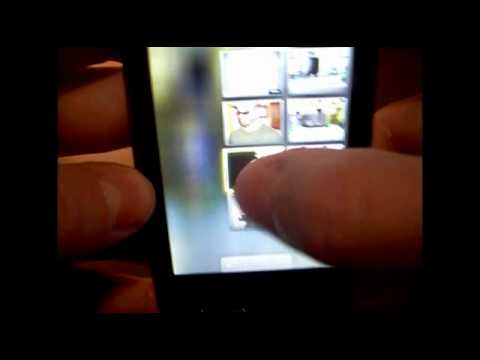 Write the first review for this app!