MonoCam
MonoCam is the innovative software for viewing videos from plug n play IP Cameras on Android devices. No public IP address are needed for the IP cameras and no port mapping or DDNS needed for router configuration. It is simply enough to just key in the ID/password of the IP camera to see the video from your Android devices anywhere at anytime. Besides the live video viewing, remote video settings update, on-screen pan/tilt control are also supported.
Cloud 2 Device Messaging (or Push notification) is supported as well to get you notified immediately if anything abnormal is happened. (PS1. There is a 1000 messages/day limitation by Google C2DM service. PS2. Google C2DM service makes no guarantees about delivery or the order of messages. PS3. The notification message arrival time may vary depending on Google C2DM server)

Recent changes:
*Add - 3G settings for model IC717g
*Add - Audio speed information when using Live play.
*Fixed bugs
1. UI problem.
2. Database problem.
3. LiveVideo without Audio when device is woken up.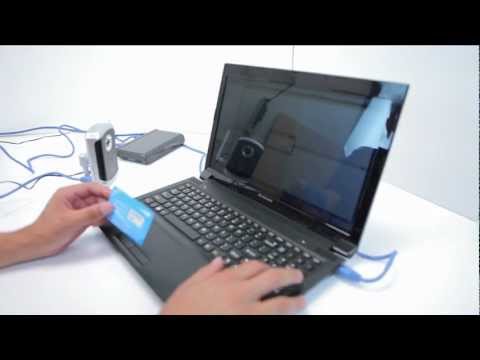 Write the first review for this app!