Montezuma Blitz
The fastest match-3 game in the world!

You've got 60 seconds to match 3 gems twice in a row, activate totems and blast diamonds with power-ups!

Help little hamster to solve ancient puzzles, find all Mexican totems and rescue his girlfriend!

Connect the game to Facebook and invite your friends to play. Together you can earn gems even faster and brag about your high scores in the friendly competition.

The Montezuma Blitz fun list:

• So simple, even kids enjoy the game.
• So addictive, you'll forget about everything but the game!
• Explosive visual effects that make blasting gems a pleasure.
• Different bonuses to help you complete the hard levels.
• Weekly events with special levels and prizes.
• Connect to Facebook and sync your progress between your devices.
• Invite your friends to compete in weekly tournaments. The more friends you have in the game, the bigger the rewards you can win.
• Share your gift code with your Facebook friends to earn free gems.

We invite you to join our Facebook page where you will find tournaments, never ending gift codes, and great customer service and support: https://www.facebook.com/TheTreasuresOfMontezumaBlitzCommunity

Our games: http://alawar.com


same color,60 seconds,3 in row,1 minute,totem,decolor,rows,kid play,candy blitz,connect 3,alawar,row

Recent changes:
1.3.3:

Thank you for playing Montezuma Blitz! This small update unlocks the Spanish language in the game and fixes small errors you reported. Please share your love of Montezuma Blitz in the reviews and ratings; that's our main source of inspiration!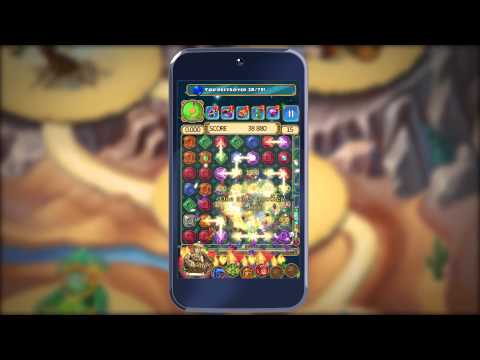 Write the first review for this app!