MooMoorize
MooMoorize is a game for children (and adults) of all ages!
Test and improve your memory and your attention, hear the animals sing, memorize and play back the sequence!
Free the animals from the ice to keep them singing but do not forget the sequence!

- Attractive graphics
- Suitable for children of all ages
- 5 Different Animals
- 3 Different game modes:
- Normal: The sequence grows at every turn
- Random: The sequence grows and it gets mixed
- Hide and Seek: Find out which animal is singing, have a friend help you!

Recent changes:
- Change: as suggested by some users, now the sequence gets faster when it grows
- Reduced the memory used a bit
thanks to all who sent me tips and tricks, expecially fabrizio! thank you!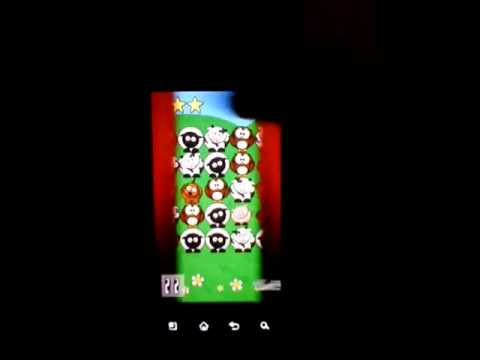 Write the first review for this app!
No comments in the Android market yet