Moonbase Inc
City builder game set on the moon .

Develop your landing site into an elaborate lunar base. Balance the exploitation of lunar resources with interplanetary trade and tourism to survive and become a self sustaining colony - Maybe even an independent nation.

The goal is to make as much money as possible. There are multiple ways to do so: mining, trading, tourism, space exploration. Research and build buildings, spaceships, vehicles. Visit other player bases, earn rewards.

===

Recent changes:
-------v1.4.50

- Introducing waste management by Tejay Dragon.



.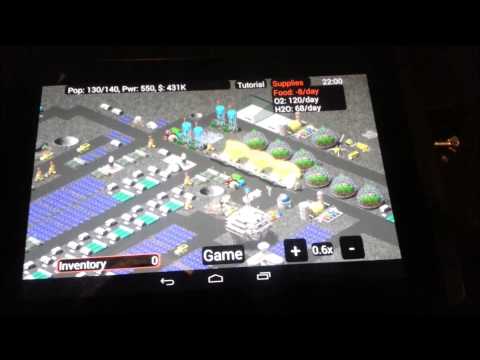 Write the first review for this app!