Moonlight Live Wallpaper
Moonlight Live Wallpaper gives you a nice and romantic Moon frame where you can add the portrait of your loved one or family.
Features are:
- 4 Backgrounds
- Add custom photo from your Gallery.
- Flying fairies when unlock or when touch the screen.
- Different Fairy shapes: Fairy, Heart.
- Add a text.
To Open:Home->Menu->Wallpapers->Live Wallpapers.
Enjoy the romance in your mobile/tablet and decorates your home screen with beautiful and romantic/love backgrounds.
Design&Idea - Delka Nenova Georgieva

Recent changes:
12-06-2013 Ver 1.033
- Fix small custom photos.
25-12-2013 Ver 1.049
- New Launcher
11-05-2014 Ver 1.13
- All features enabled!
- 2 backgrounds in free version!
06-07-2014
- All 4 backgrounds in free version!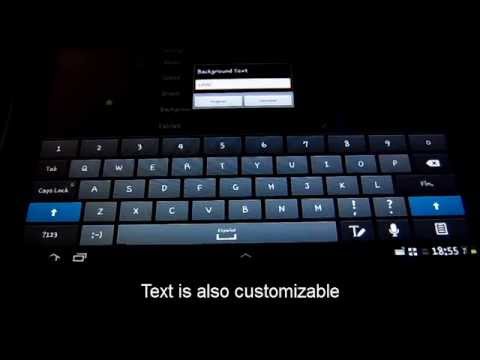 Write the first review for this app!