Mosque Live Wallpaper
This is a Live wallpaper of the Blue Mosque in Istanbul Turkey. The animation shows a full moon whit Allah c.c and in the Sky slides the El Fatiha Sure.

This is a ramadan special and its free just give use your rayting if you like it.




Keywords: ramadan, mosque, fatiha, istanbul, blue mosque, full moon, moon, islam, live wallpaper, islamic live wallpaper, allah,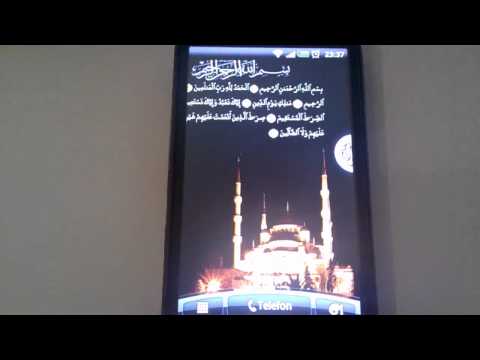 Write the first review for this app!