Mosquito Sounds --3D--
various kind of mosquito sounds in this app.Big or little wing length

mosquito sounds in this one and no sounds like the other one. One new

feature in this app , like our other apps.You can open all sounds in the

same time and you can make Joke to your friends with this sound. But don't

forget say your friends mosquito's in your phone....

Recent changes:
--various mosquito sounds

--you can open all of this sounds in the same time....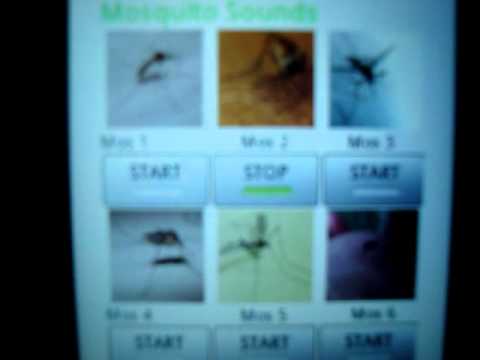 No comments in the Android market yet