Motivational Day Quote
MOTIVATIONAL QUOTES is the right way to start a work day!
Are you a bit stressed and you don't find anything that helps you deal with your life in the right manner? Try MOTIVATIONAL QUOTES and everyday you'll receive a motivational message!
Your friends think you are a positive person, but not everyday you are able to give them the right tip? Don't worry! The only thing you have to do is to download MOTIVATIONAL QUOTES and then share on your social profiles messages it suggests you.
Please, give us some feedbacks and suggestions, write a mail at
[email protected]
Recent changes:
Fix Bug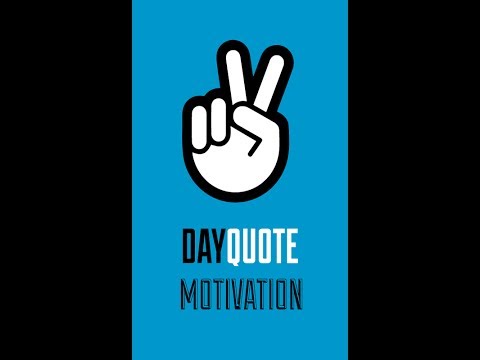 Write the first review for this app!