Mouse Mayhem!
Mouse Mayhem is an action-packed adventure game! Navigate your mouse through forests, deserts, cities, and supermarkets in your quest to find cheese. You will have to out smart a mouse's worst enemies along your journey including cats, rats, trolls, snakes, snowmen, cars, and more.

Some opponents can be neutralized while others have to be avoided. As if that were not enough, you will need to be on the lookout for poisonous plants, deep water, quicksand that will slow you down, and hidden secrets that will allow you to unlock treats and prizes that gain you extra lives.

Mouse Mayhem comes in two versions:

Mouse Mayhem Lite - the free version of the game. Play the first level from all 10 boards for a total of 10 levels. Get a feel for the game and then when you are ready, move on to Mouse Mayhem (full version).

Mouse Mayhem (full version) - 50 levels of adventure and fun. Every level gets progressively harder, with more enemies and more danger. Make it through all 50 levels to get your fill of cheese and reach a mouse's paradise.

Recent changes:
Version 1.3.1 was added as a temporary patch to fix a problem where the mouse inexplicably dies in level 1-4. While we are working on the issue, simple enter level 1-4 and push the back button on your phone. That should take you to level 1-5.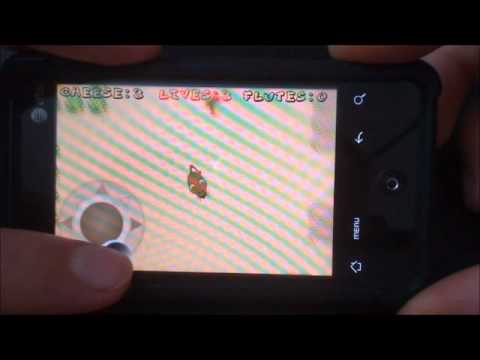 Write the first review for this app!