MouseMove
We've created Mouse Move to prevent your pc from automatic log off. Mouse Move interacts with your optical computer mouse directly. It moves your mouse cursor automatically over your computer screen.

Mouse Move works with every optical mouse. No need to install any 3rd party software on your pc or mac to let your cursor move over the screen, just get the App and your computer is prevented from automatically logging off.

Its save, its simple, its magic!

NOTE: We have developed this App for Android Version 4.1.2 and higher.
We give no guarantee that its working for earlier Android versions, we are still testing.
Please download free MouseMove Demo to check if you like it!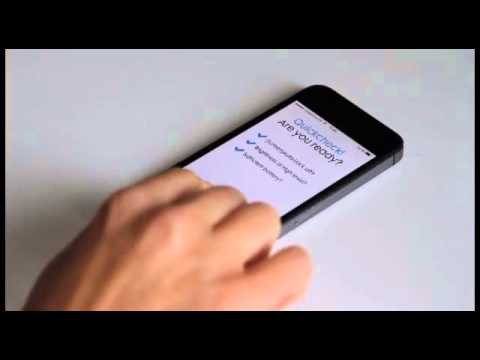 Write the first review for this app!