Movie Booth: Color Effect
Shoot a video, pick one color that stays, enjoy cool splash effect and share the result!
This powerfull app is very easy to use. Just touch the color you like on the screen ;)

App will leave your color and change everything else to black & white!

You can:
- use video from camera;
- choose the color many times;
- save result on SD card
- share on facebook, e-mail and more;

The processing may take a moment, but app can work in background. Do whatever you want - we will notify you when processing is finished.

ENJOY it is FREE!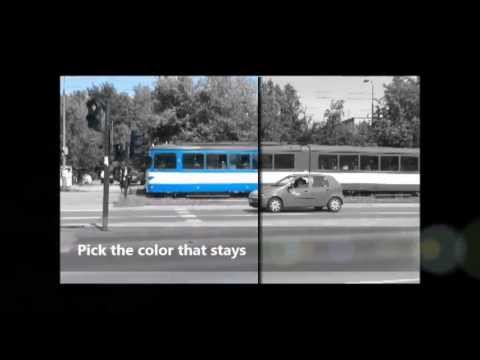 Write the first review for this app!