Movie Trivia Quiz
Brain Freeze Quizzes: Movie Trivia

This first installment from the Brain Freeze Quizzes series will test your movie trivia to the max with over 600 trivia questions across 8 different categories. This quiz features popular movies across all genres, from the classics of yesteryear to the blockbusters of today.

Each category contains movie trivia from a different genre, questions range from completing famous movie quotes and movie titles to trivia on movie characters, the actors who portray them, awards, story lines and much more!

Not only will this movie quiz put your movie trivia to the test, it is also fun to play and offers a beautifully designed user friendly interface.

Fancy yourself as a movie trivia expert? Then be sure to download it for free and put your movie knowledge to the test with this great movie quiz.

Recent changes:
Latest update has been optimized for tablets with an all new screen layout for large screen devices.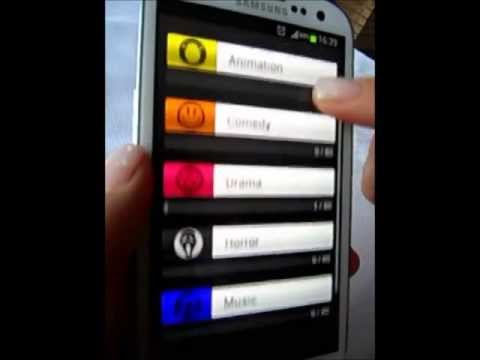 Write the first review for this app!