CR-78 DRUM KIT
Supreme MPA - CompuRythm CR-78 Drum Kit for
THE OFFICIAL HIP HOP APP.

CompuRythm CR-78 Drum Kit has 23 Drum samples.

- MUST HAVE SUPREME MPA 1.0
1. Download and Start the MPA CR-78 DRUM KIT app
2. Hit "LOAD KIT TO MPA" Button
3. Start Supreme MPA
4. Hit "Mode" then Hit "LIBRARY"
5. Hit "RESCAN"
6. Select the Drums you wish to use
7. Hit "USE"
8. ENJOY!

MORE SAMPLE KITS TO COME!

Recent changes:
App to sdcard.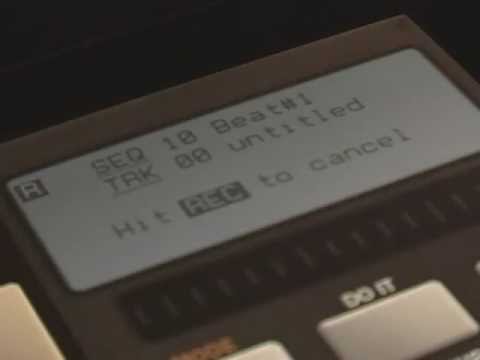 Write the first review for this app!