MPC Funk Pharaoh Dubstep
MPC Funk Passinho Pharaoh, now you can have in your cell phone the best mpc funk remix to make the small step of Pharaoh, the biggest hit of the year are several bases and points of funk to you to create music of Pharaoh and do passinho Pharaoh.
Do not need internet to function, works on all phones and tablets.
Touch anywhere you are with your friends and colleagues, most fun to connect a speaker or radio.
Suitable for any age and super easy to use, are dozens of sound combinations and very fun time for all and funkers funkeiras of Brazil, the best funk ostentation.
The original while the copy we create competition, and refuses copies plagiarisms
Be sure to check out the mpc Pharaoh ***

* Bases in digital sound and HD images
* Super lightweight and fun
* Bugs fixed
* Perfect sound quality

The Pharaoh has left the tomb is the beast!
Best of Funk Mpc Google play!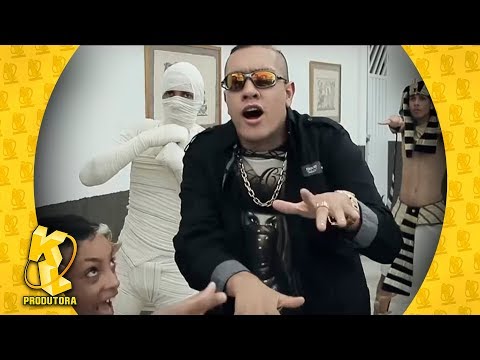 Write the first review for this app!
No comments in the Android market yet