Multistream Media - Demo App
Check out this great tool to help you test out your new app!
Just enter your username and password to access your account, or contact us today to arrange a no obligation quote and consultation. Call (+61) 1800-067-337 OR EMAIL:
[email protected]
Recent changes:
For test demonstration purposes only.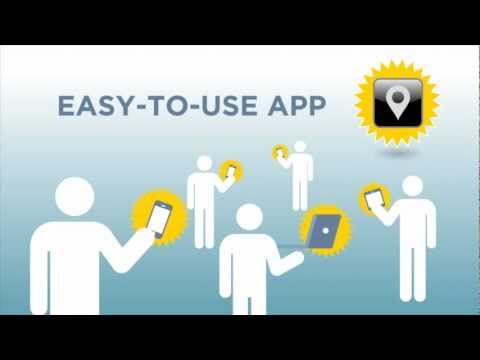 Write the first review for this app!