Multiverse — Sci-Fi Novel
Mark Stone's life takes an unpredictable twist the day he encounters his dead girlfriend and a team of special agents who travel between universes trying to keep them safe. He never imagined that crazy stories about parallel universes could come true in such a way. How and why are these multiple universes different?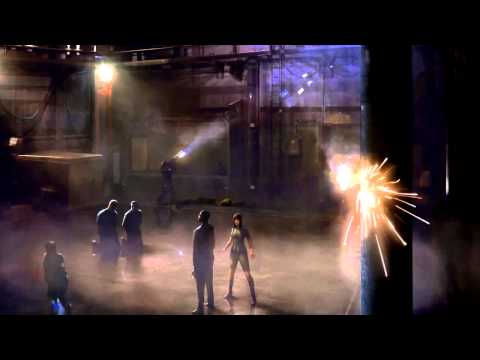 Write the first review for this app!
No comments in the Android market yet