MuPon 2014, Museum Coupons
MuPon by TokyoArtBeat.com offers exclusive discounts on admission to the best museum exhibitions and art events in the Tokyo area. It is updated weekly, automatically. Join the 55,000 people that have enjoyed exhibitions with MuPon so far. Get the 2014 edition today, it is valid until the end of 2014.

Best features
• Grouped notifications will let you know about updates in MuPon (Once a day maximum).
• Redesigned tickets. Swipe with your finger to cut the ticket at the ticket counter.
• Share on Facebook, Twitter, and invite your friends or share your impressions after a visit.
• Twitter Chatter lets you view tweets written by visitors of the shows.
• Labels indicate at a glance which events are new, have just started or are ending soon.

Each month, get access to over 3,000¥ of discounts, at over 30~40 partner museums and locations. Discounts range from ¥500~¥100. Some discounts also give access to discounted drinks and purchases at the venue's café or bookstore.

Visit our site for the full up-to-date list of venues and discounts:
http://www.tokyoartbeat.com/apps/mupon

If you're busy and visit just one event a month, you still save lots!
Invite your friends via Twitter, Facebook or by email. Some museums will let them enter the shows with the same discount. Most coupons are also available for students too.

Please note that Tablets are not supported.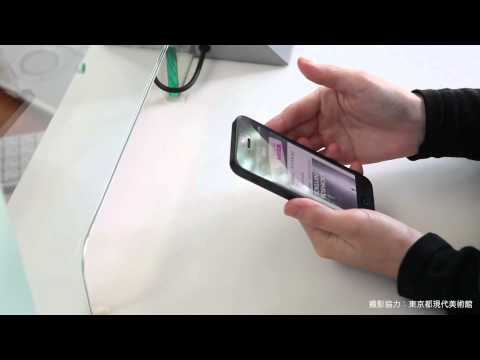 Write the first review for this app!
No comments in the Android market yet