Murphys When It Rains It Pours
We know that the average rainfall in Cork is …LOTS!

That's why we've created the 'When It Rains, It Pours!' app. It's free and available on most smartphones.

Whenever the lads in Met Eireann tell us it's been raining anywhere in Cork, you can claim a FREE pint of Murphy's in your local! It's class.

So download now, check the daily updates, and enjoy the free Murphys.

Murphy's. When It Rains It Pours.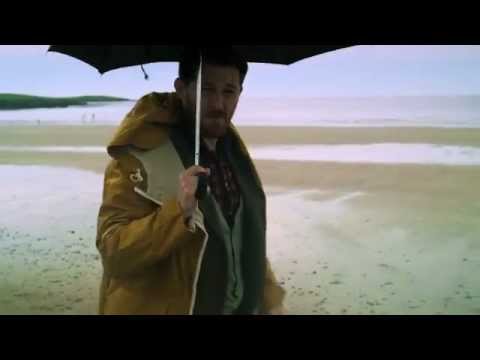 Write the first review for this app!