Mushroom Garden Seasons
Have "Funghi" to yourself - all 365 days of the year!
Seasonal Funghi from all over the world will appear!!

-Funghi from 9 different seasons are here!
Can you harvest all 120 kinds of Funghis?
Season will change by switching the equipments.
nnf nnf!! (Let's complete them all!!)
*Addition of seasons are finished.

-Get App-only Special Wallpaper!
You can use points earned in "Mushroom Garden Seasons" to get "wallpaper".
Of course the wallpaper illustrations are all super rare app images.
nnf… nnf… (We're preparing wallpaper for each season)

-How to Cultivate
Give the log Funghi Food and watch your Funghis sprout up!
The feeling of swiping the grown Funghis to harvest them all at once is addictive!
Be careful - grown Funghis will wither away after time!!
nnf… nnf… (Withered Funghi is inedible even if boiled or cooked)

Recent changes:
App icon and Top screen has changed.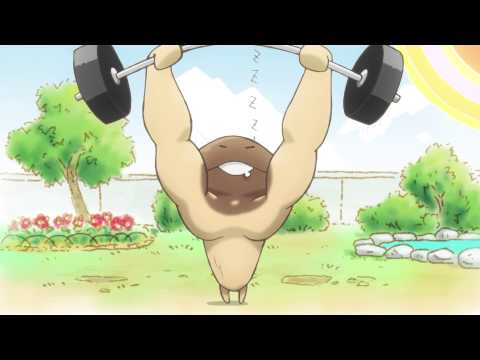 Write the first review for this app!