Meditation music relax sound
-If you are looking for good resources for meditation music, relax melodies then you are definitely at the right place. With relaxation music you don't have to consciously set time apart for a relaxation session. You can even use this relax music as background music while doing something else.

-"Sounds very professional, seems contemporary and is of good quality. This 'orchestral' piece is relaxing and lasts 30 mins long." - John

-Take your time. This relax melodies enables a total relaxation you deserve. Soothing, ambient relax music takes you to a peace full path to breathe. It is a meditation helper and step out of the daily commotion and pressure. With meditation music, fall into the garden of peace and tranquility to locate your inner balance and well-being.

-Your meditation at home, experience the pure relaxation of new age zen music and peaceful relaxing music, relax melodies and meditation helper feel your freedom.

-Meditation Music are designed to relax you deeply, reduce your stress and help you to improve your health.

-"I love this melody for relaxation! It feels so HAPPY and JOYFUL! I will be using it often!" -Claire
-"I absolutely love this relax music. It's very calming and soothing. Brings my inner peace out !" -Johnny

-Meditation is easy with the right kind of meditation music
No matter what kind of meditator you are... you can be a beginner, an experienced meditator or have never meditated... With the relax melodies presented on this app you will be able to relax into deep states of meditation without any effort! The meditation music you can enjoy here has a remarkable physiological and psychological seductive power supporting your natural inner feelings of peace and tranquility, so you can use this app like meditation helper.

-A healthy body is spontaneously in a state of wellness when it relaxes after a work period. In this state, with relax melodies the body will begin to heal itself. That is why periods of relaxation after stressful work situations are so important. Relax music is ready for this.

-When you begin a relaxation session by listening to this specially designed relaxation music you will be able to access your subconscious mind and body in order to solve a problem, with meditation helper you develop greater personal insight, or engage in emotional healing in a deeper way. Stress relief rituals with relax music are both a pleasant and important part of modern life.

-A colorful variety of charming melodies and imaginative soundscapes will take you along. Concert-like string passages give you a feeling of space, width and freedom.
Piano, guitar, and flute enhance the pleasant feeling of tranquility. Use this like a meditation helper for you.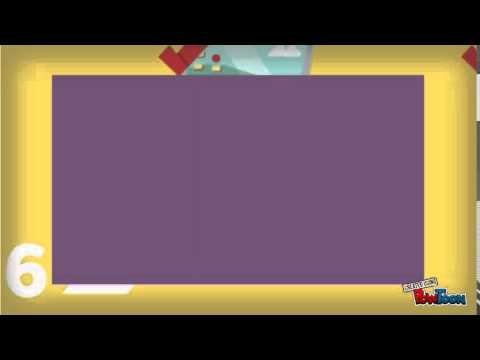 Write the first review for this app!