Music Wave - Video Downloader
Free application for unlimited music!
Search for your favorite music after downloading and installing the app!
Enjoy popular music videos and music PV from the million of songs available in video-sharing sites with this convenient app for free.
It is also a mobile player app which has shuffle play, background play, repeat play functions.
Add your favorite videos, Youtube or Dailymotion music videos to your playlist and play!
As there is also an equalizer function, you can enjoy your favorite music with your favorite sound quality.

[ Main functions and features ]

- Search videos (YouTube, Nico Nico Douga, DailyMotion)
- Search YouTube channels
- Search music by category
- Rankings of popular videos
- Playlists
- Continuous play
- Repeat play
- Background play
- Shuffle play
- Edit video title
- Share video information (Twitter, Facebook)
- Video cache feature
- Choose quality
- Show related videos
- Simple and user-friendly controls

[ Easy to use! Very convenient! ]

- Check the world's hit songs through country popularity rankings now!
- Make your original album by adding your favorite music clips to a playlist!
- When traveling, enjoy music on your earphones with background play!
- Listen to the songs you love all the time with repeat and shuffle features!
- No worries, all features are free.

[ Attention ]

- Videos are streamed, so please use this app where you have good reception. If the transmission speed is slow, the playback may be interrupted.
- If the video sites change specifications, videos may not be viewable temporarily. Please wait for the next supporting update.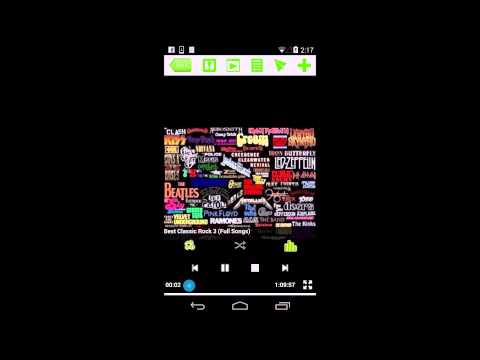 Write the first review for this app!