Music Metallic - MV Player Amp
Metallic Skin is A traditional music player with metallic look to your touch screen..

Metallic Skin is a Music Player skin for "MV PlayerAmp", one of the most advanced and feature rich music and video player for Android devices.

INSTALLATION INSTRUCTIONS:
After installation application icon will not be visible in app list on device. MV PlayerAmp will automatically scan and activate theme in the application for selection and purchase.

NOTE: This is not an application, but a theme plugin for MV PlayerAmp and no Home screen/Launcher icon is available.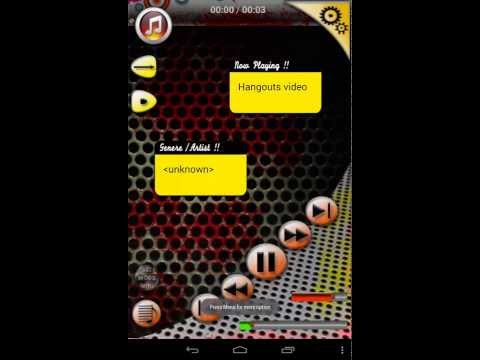 Write the first review for this app!