My Asthma Log
This app is for children and young people with Asthma. It can also be used by the parents of children.
This is app helps you to understand and manage your asthma.
It is very user friendly and helps you to set up your individual action plan (when, what, why and how).
It has pictures of all your medication and information on how it works.
It has links to Asthma UKs Facebook and Twitter forums.
It has links to a YouTube video channel with inhaler technique and information.
It can help you log appointments and asthma attacks, building up a history of your asthma that you can show to your doctor.

It has a feedback form that we encourage you to complete as we really want to know what you think of this app.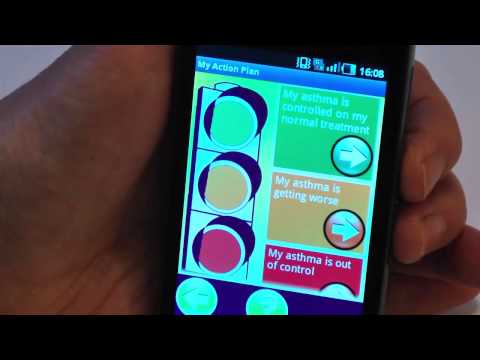 Write the first review for this app!