Did you develop this app? Access more services »
My Balls
Albert lent you all of his balls, do you have what it takes to win these legendary cards?

· An incredibly addictive game.
· 10 different balls and 10 different sports.
· Use your special actions carefully and strategically in order to stack balls in time.
· Collect 10 legendary sport cards.
· Hours of strategy and adrenaline.
· Collect up to three stars in each level.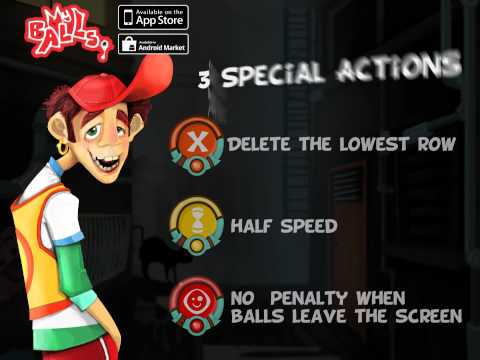 Write the first review for this app!