My Bottle Caps Free
My Bottle Caps is an essential application for all bottle caps collectors. Keep your bottle cap inventory in your mobile device, so you can access your collection everywhere. No more complicated inventory applications. This is the first especific inventory application for bottle caps collectors.

With My Bottle Caps you can:

- Keep your collection of bottle caps on your mobile phone.

- Add new bottle caps to the collection from a picture taken with the camera phone, or a photo stored in the gallery, with the option of crop the part that interests you in case the picture contains multiple bottle caps.

- Search in your collection based on many filters: name, producer, country, origin, type of drink, ...

- To have a section with your repeated bottle caps, so you never will trade a bottle cap you don´t have repeated.

- Keep tracking of your trades with other collectors, knowing the bottle caps you sent, date, bottle caps should receive, and the change state, including pictures.

- Have a contact list of collectors you have traded sometime.

- Export all your collection to make backups (only in Premium version).

- Import collection from a file backup, useful if you change your mobile phone (only in Premium version).

This is the Free version. In Premium version banners are deleted, there are no 50 caps limit in inventory and you can make backups of data, and have access to future upgrades, like factory signs, predictive text and import from PC applications like Caps Navigator. Capsules de biere, kronkorken, tappi

Recent changes:
App available now on tablets!!!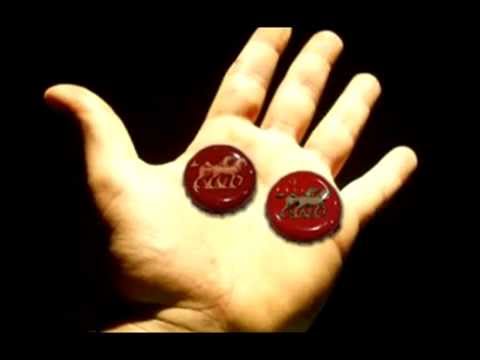 No comments in the Android market yet