My Derp the Game
The meme has come to life! Take this gag upon yourself!
Take care of Derp, feed him, shower him, take him to the gym, school, and all the places to make him an adult Derp!

Collect all the meme's faces!

Recent changes:
-Daily rewards! Refil of meme caring supplies every 24h!
-Timed rewards!! Get some memelions from 30 to 30 minutes!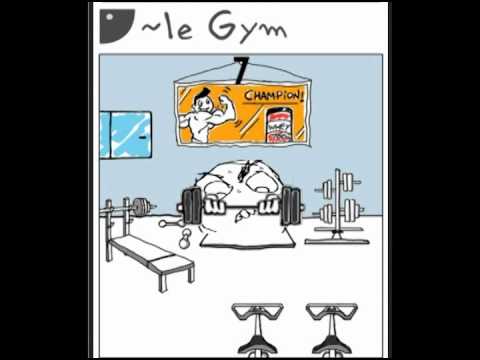 Write the first review for this app!