My eyebrows salon
Does your eyebrow style perfectly match to you?
Approximately 70% of your first impression depends on your eyebrow style!

How do I look if my eyebrow has this kind of angle?
Why don't you try your favarite eyebrow simulation with "My eyebrows salon"?
You can try different type or different color eyebrows on your face without any risk. It would be guaranteed that you can find your best eyebrow style.
Off course you can save the picture for your new face.

Try "My eyebrows salon" to get higher beauty level and more attention from opposite sex.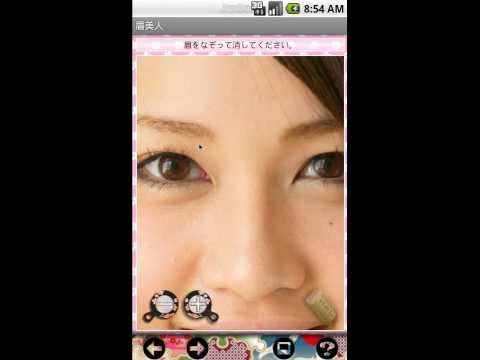 Write the first review for this app!