My First ABC
~~Simple ABC Learning App~~

An educational app for kids which helps them quickly learn ABC. The app contains fun graphics which are both memorable and colorful. There are different objects linked to each letter with vocals to even register sounds and pronunciation into the listener's mind.

A must have App for your toddlers.

App may contains Ads.

The app is available for Android Tablets and Smartphone devices.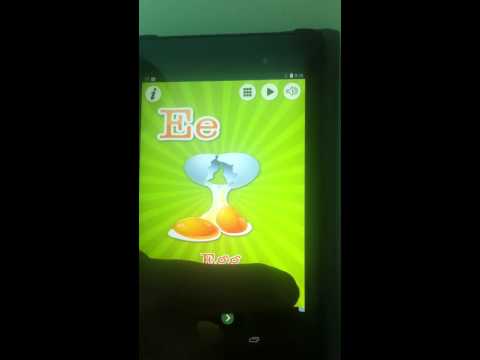 Write the first review for this app!