My first arabic nursery rhymes
My first nursery rhymes of the Arab world, 10 songs in Arabic language to learn and have fun with the Oriental culture


10 songs in Arabic to discover the alphabet, numbers, musical instruments and traditional rhymes.
For each song: lyrics, illustration, a word of vocabulary with Scripture in Arabic, pronunciation and translation.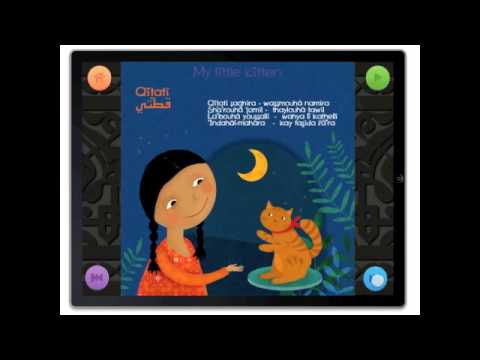 Write the first review for this app!
No comments in the Android market yet