My Fortune Teller
My Personal Fortune Teller:
Features:
Daily Horoscope
Palm Reader
Tarot Card Fortune
Magic Skull - Ask your yes or no question.


* For Entertainment Purposes Only

Recent changes:
Added ok buttons on alert screens. Fixed several errors. Added vibrate to palm reader when palm reading is finished.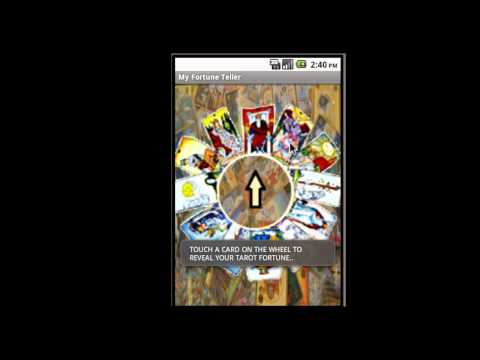 Write the first review for this app!