My Gun Lite
Demo version of mMyGun app.

Preview it with 100 bullets and verify how it works on your personal Android mobile.
If you like It and want more bullets, download the mMyGun application to your mobile.

Mygun turns your phone into a gun with precision, to hit targets of all kinds, near or far.
Distorts the way in which you hold the mobile phone, holding it as it were a real gun.

And like a real gun you have to aim and shoot the target trying to hit more times the center as possible. Up for grabs, projectiles to be used.
For each hit, the voice of Mygun will tell you if you're hitting the goal or if you need to improve your aim.
Mygun and your phone will never be the same!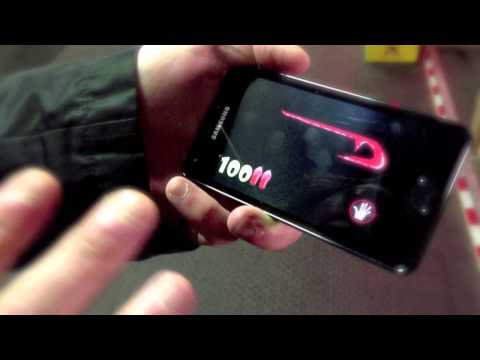 Write the first review for this app!