My Valentine
This is 3D wallpaper which you can customize!
Select your BoyFriend or GirlFriends photo and create your own special wallpaper for Valentine's Day or Make every day as your own Valentine's day!

Recent changes:
Err fixes - for High resolution devices!
Now selected photo wont be in the corner of the frame.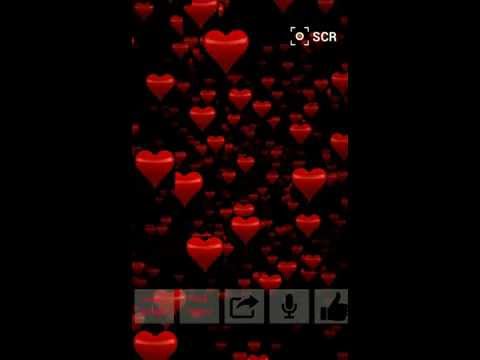 Write the first review for this app!